Video Clips
Here are some examples of prominent coaches who have strong decision making skills. Being decisive is a necessary quality in turning around an organization. The coaching examples include:

JIMMY JOHNSON                   NFL Super Bowl and NCAA champion head football coach
RICK PITINO                             NCAA champion head basketball coach
SCOTTY BOWMAN                 NHL Stanley Cup champion head hockey coach
BILL BELICHICK                       NFL champion head football coach
DON HASKINS                          NCAA champion head basketball coach

______________________________________________________________________________________
JIMMY JOHNSON is the former head football coach of the Dallas Cowboys. He has won championships both at the collegiate  and professional levels. At Dallas, Johnson won two supebowls as head coach. He also won a NCAA championship as head coach of the Miami Hurricanes. Additionally, Johnson coached the Miami Dolphins and led them to three straight playoff appearances.
Jimmy Johnson is known for his brash confidence, intelligent football strategy, and his decision making. In 1989, he took over a Cowboys team that was aging and in decline. Within a five year span, Johnson brought the Cowboys back to prominence. In order to turn around the program, he had to make very different personnel decisions which included blockbuster trades, cutting veteran players, and wholesale changes. Johnson truly turned around the Cowboys and instilled a winning attitude amongst his players and holding the entire organization accountable. In the clip below, Johnson reflects on his past experiences and the importance of steady leadership.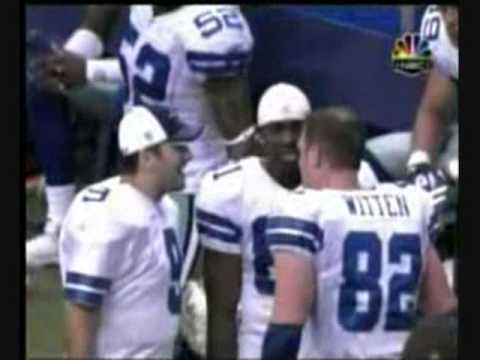 ___________________________________________________________________________________________
RICK PITINO is the head basketball coach at the University of Louisville. He has been an elite basketball coach for over 30 years. Pitino is the only coach in the history of college basketball to take three different teams to the Final Four. In 1987, he led Providence University to the Final Four. Then, he opted to go to the NBA and led the New York Knicks to two playoff births and a division title. He then went to the University of Kentucky and brought their program back to prominance. In 1996, Pitino led the Wild Cats to a national championship and the year after lost in the championship game. He now walks the sidelines of the Louisville Cardinals and has made them a perennial contender.
Rick Pitino often mentions that life is about choices. He is known as having an autocratic style of coaching where he makes the decisions. Pitino is demanding and expects results from his players and associates. The following clip illustrates Pitino's approach to life as well as the game of basketball.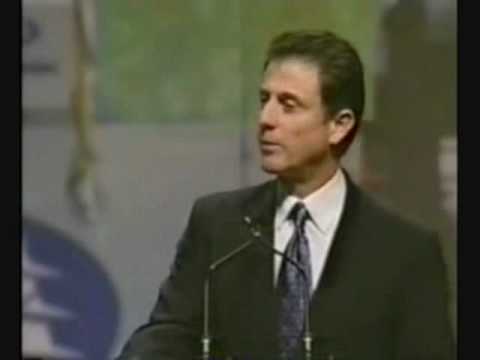 ___________________________________________________________________________________________
SCOTTY BOWMAN is one of the greatest hockey coaches in NHL history. His accomplishments are extraordinary. Bowman has won a record nine Stanley Cups. He has been successful everywhere he has gone. Bowman has led five different teams deep into the playoffs. He has also won Stanley Cups with three different teams. In the 1970′s, Bowman made a name for himself winning five Stanley Cups with the Montreal Canadiens. Later, he was able to win Stanley Cups in both Pittsburgh and Detroit. Bowman is the all-time NHL leader in coaching victories with 1,244.
Scotty Bowman had an authoritarian leadership style. His word was law on the teams he coached. His teams were always very disciplined and mentally strong. Bowman was never afraid to make big decisions and expected his players to obey his commands. He was able to produce winning hockey teams in five different decades, which is a testament to his success. The following clip illustrates Bowman's leadership approach and decision making.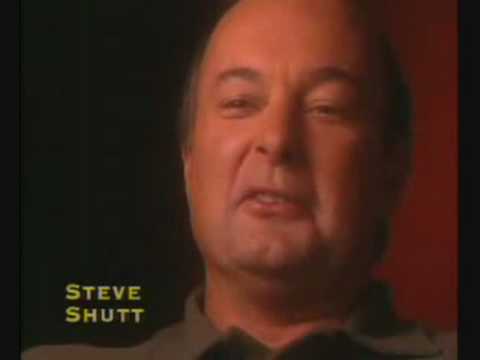 ___________________________________________________________________________________________
BILL BELICHICK is the head football coach for the New England Patriots. He is considered a defensive mastermind and extraordinary leader. Known for his tremendous football strategy, Belichick has built a dynasty with the Patriots. His teams are known for precision and execution. Belichick has won three Super Bowl championships and four conference titles as head coach of New England. His 2008 Patriots were the only team in NFL history to go undefeated in the regular season in an 16 game schedule, although they lost in the Super Bowl. Belichick has led the Patriots to seven division championships. He was also a defensive assistant on two New York Giants Super Bowl teams. His defensive game-plan against the Buffalo Bills in Super Bowl 25 resides in the Pro-football Hall of Fame.
Shortly after getting hired by the Patriots, Belichick made an unpopular decision. Quarterback Drew Bledsoe returned from injured reserve and was assumed to regain his starting position. However, Tom Brady played exceptionally well in his place and Belichick faced a quarterback controversy. Without hesitation, Belichick went with Tom Brady, a decision that disappointed many people in the New England area. It is safe to say that decision has worked out for the best as Tom Brady is one of the top quarterbacks in the game today. Belichick has also replaced other veteran players. The following clip illustrates Belichick's ability to trust his instincts and make tough decisions as the leader of the New England Patriots.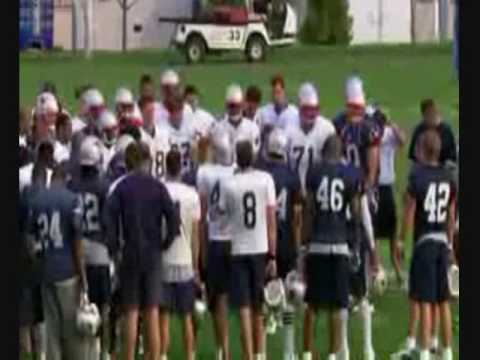 ____________________________________________________________________________________________
DON HASKINS was the former head basketball coach at the University of El Paso. He served in this capacity for almost 40 years. His 1966 team, formerly Texas Western University, won the NCAA championship defeating highly favored Kentucky in the championship game. This game was historical, as Texas Western was the first college basketball team that
started five African American players. Haskins consistently produced a winner and is in the College Basketball Hall of Fame.
Decision making is an integral part of leadership and the choices are not always easy. The choice Don Haskins made to start the five best players on his team, regardless of their skin color, changed college basketball forever. That took tremendous courage and confidence, considering the conditions he was facing and the fact that no college team had ever started five African American players. The following clip illustrates the significance of Haskins' decision as well as the kind of man he was.