Video Clips
Here are some examples of prominent coaches who are exceptional teachers. The coaching examples include:
DR. MARV DUNPHY                   NCAA champion head volleyball coach
PAT SUMMITT                            NCAA champion head women's basketball coach
BILL WALSH                               NFL Super Bowl champion head coach
JOE TORRE                                 MLB World Series champion baseball manager
BOBBY KNIGHT                          NCAA champion college basketball coach
___________________________________________________________________________
DR. MARV DUNPHY has been the Pepperdine men's volleyball coach for nearly 30 years. He is widely considered one of the premier coaches in college volleyball history. Dr. Dunphy has won 4 NCAA men's volleyball titles, astonishingly in 4 different decades. He has established a consistent winning program at Pepperdine. Dr. Dunphy is also known for his highly technical approach to the sport of volleyball as well as his diligent training methods.
Dr. Marv Dunphy is a member of the Volleyball Hall of Fame. Not only is he a tremendous leader, but an effective teacher as well. He serves as a mentor to both players and coaches. Despite his tremendous accomplishments, Dr. Dunphy continues to try to develop as a better coach and leader. Additionally, Dr. Dunphy is a popular professor in the Sports Medicine Department at Pepperdine University.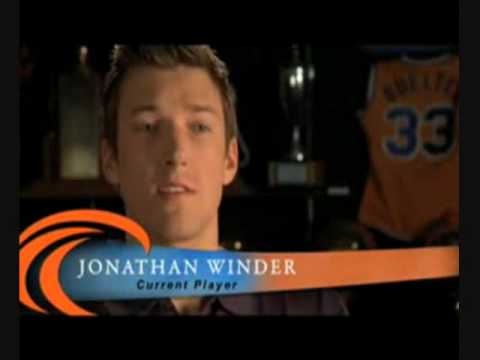 ______________________________________________________________________________________
PAT SUMMITT is one of the greatest basketball coaches in NCAA basketball history. Her achievements are unprecedented in the sport of women's college basketball. Since 1974, Summitt has been the head women's basketball coach at the University of Tennessee. She has the most victories in women's basketball history and has won 8 National championships as a head coach. Incredibly, Summitt has won over 1,000 regular season games at Tennessee. As a result of her accomplishments and tremendous leadership qualities, she was honored as the Naismith Coach of the Century and is a member of the Basketball Hall of Fame.
Pat Summitt is an exceptional leader. One of her strong suits is the ability to teach others, both on-and-off the court. This is not limited to teaching basketball skills. Summitt also serves as a tremendous role model for young women. She is an inspiring to young women who aspiring to become leaders as well. The following clip illustrates Summitt's ability to teach both basketball skills and life lessons.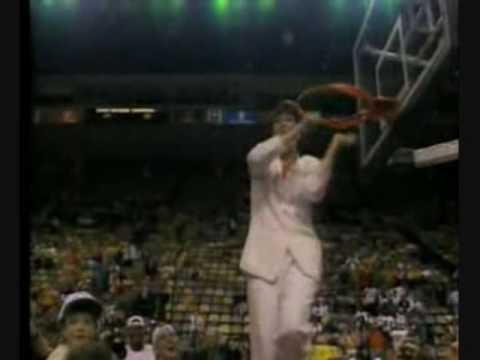 ___________________________________________________________________________________________
BILL WALSH was one of the greatest coaches and innovators in NFL history. Walsh is best known for his run as head coach of the San Francisco 49ers. He built the 49ers from obscurity into one of the greatest dynasties in the history of sports. As head coach of the 49ers, Walsh won three super bowl titles and won the AP Coach of the Year. As a result of his success and influence, Walsh was inducted into the Pro-football Hall of Fame. Additionally, he was the head coach at Stanford University where he helped the Cardinals to a 10-win season and a bowl victory.
Bill Walsh is considered one of the brightest minds his sport has ever seen. Nicknamed "The Genious", Walsh invented football's West Coast Offense. He also was beloved by his players. Walsh's 49ers played with passion, precision, and continuity. His leadership approach was very different for his time, as he was less a yeller and more of a tactician. Walsh often used humor and sarcasm as effective tools to get his points across. Above everything, Walsh was a teacher. He took pride in teaching his players the intricate details of the game. The following clip illustrates his ability to teach others and help them develop their talent and football skills.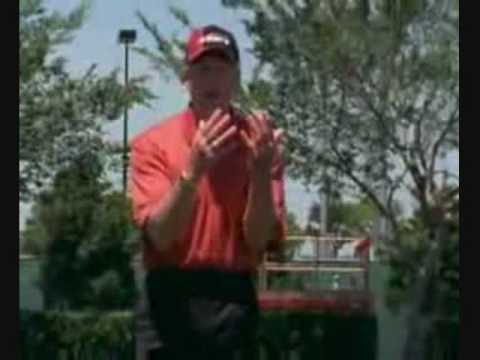 ___________________________________________________________________________________________
JOE TORRE is the current manager of the Los Angeles Dodgers. He has led them to two straight division titles. Previously, Torre was the manager of the New York Yankees for twelve years. In that span, his Yankees made the playoffs every season, won six American League pennants, and won four World Series titles. From 1998 – 2000, the Yankees won three World Series in a row and four in six years. That is an incredible feat considering the rate of turnover in baseball. Plus, Torre had one of the greatest pressure jobs in sports. He was also a former all-star player.
Joe Torre has been a baseball manager for close to 35 years. He has always been very professional in his approach. Torre views managing baseball as teaching. Although he is filling out lineup cards every day, he is also teaching important fundamentals to elite athletes. In this clip below, Torre talks about his philosophy and even puts together a teaching acronym illustrating his leadership principles.
JOE TORRE'S TEACH ACRONYM
Train
Energy
Admiration
Catalogue
Honesty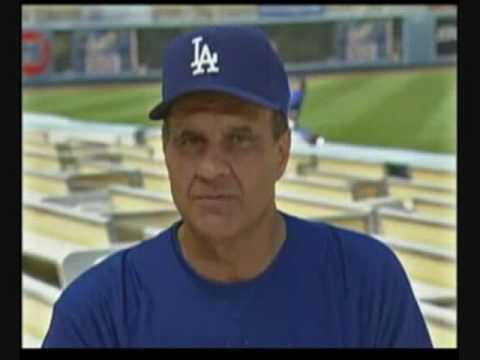 ___________________________________________________________________________________________
BOBBY KNIGHT is the all-time leader in division I college basketball coaching victories. He was a head coach for nearly 40 years. Knight started out at Army in the 1960′s and experienced success. He then spent nearly 30 years as head coach at Indiana University. At Indiana, his teams competed in 25 NCAA tournaments. Knight led Indiana to the Sweet Sixteen on 14 occasions, Final Four 5 times, and three National Championships. His teams were known to be tenacious on defense and emphasized ball movement on offense. After being fired by Indiana in 2000, Knight was hired as the head coach at Texas Tech. He helped turn the program around and had Texas Tech in the Sweet Sixteen by his fourth year as coach. Knight also won the Naismith Coach of the Year award in 1987.
Bobby Knight is known for his hot temper and controversial behavior. However, no one can deny Knight's success as a head coach and his effectiveness as a leader. Most of Knight's players graduated and he emphasized education. One of Knight's biggest strengths was his ability to teach his players the fundamentals of the game of basketball. Knight always referred to himself as a teacher. The following clip illustrates Knight's teaching skills.