Video Clips
Here are some examples of prominent coaches who possess effective communication skills. The coaching examples include:
JOHN WOODEN                    NCAA champion head basketball coach

MARV LEVY                           NFL successful head football coach

ANSON DORRANCE             NCAA college women's soccer coach

BOB BRADLEY                      Manager of the United States men's national soccer team
SKIP BERKMAN                    NCAA champion college baseball coach

_________________________________________________________________________________________
JOHN WOODEN was voted as the coach of the century for all sports. He was the most successful college basketball coach in NCAA history. He won 10 championships and was the face of UCLA basketball from 1948 to 1975. Since he retired, numerous books have been written documenting his coaching style and philosophy. He is the "gold standard" of coaches in terms of accomplishments and reputation.
Wooden was a teacher in every sense of the word. He is one of the most influential figures in all elite sports and he has made a tremendous impact in many of his player's lives outside of basketball. One of his best attributes was his ability to communicate to his players. Communication skills are key to leadership and listening is a key element of communication. As Wooden mentions in this video, listening is a key component in understanding your team and showing you care about them as people. According to Wooden, listening helps in getting the best effort out of your players.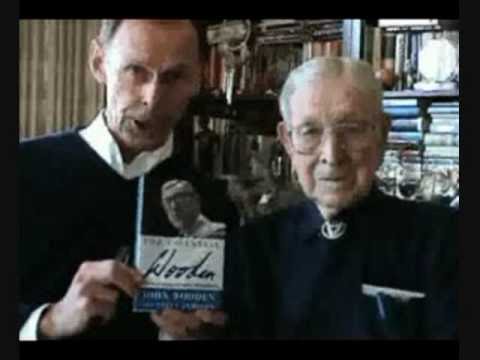 _________________________________________________________________________________
MARV LEVY coached elite level football for almost a half century. His most successful run was with the Buffalo Bills from 1986 – 1997.  In Buffalo, he built a perennial contender. The Bills never won a championship, but were the only team in NFL history to compete in four straight Super Bowls. Levy's Bills were the definition of resiliency. This is a testament to Levy's coaching style and his ability to keep the team focused year after year. In 2001, Levy was inducted in the Pro-Football Hall of Fame.
Levy was known as a master communicator. He often told stories and referenced historic events to motivate his teams. He was a great story teller and his players gravitated to his style of coaching and instruction.  His teams had tremendous respect for him and Levy left an indelible impression in the minds of his former players.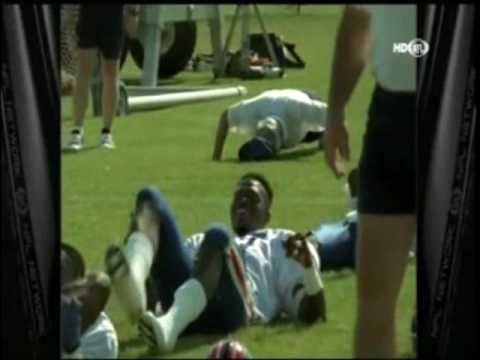 __________________________________________________________________________________
ANSON DORRANCE is the current head women's soccer coach at the University of North Carolina. He is one of the most successful coaches in the history of NCAA sports. Under Dorrance's leadership, North Carolina has won 20 of the last 28 NCAA women's soccer championships. He has also won NCAA Women's Coach of the Year seven times and NCAA Men's Coach of the Year once. In 2008, Dorrance was elected to the National Soccer Hall of Fame.
Anson Dorrance has coached great women's soccer players such as Mia Hamm and Kristine Lilly. It is no secret that Dorrance recruits some of the most talented players to play soccer at North Carolina. However, it takes solid leadership to be able to mold all that talent into a cohesive unit. Dorrance is highly regarded as having tremendous communication skills. The following clip illustrates Dorrance's ability to connect with his players.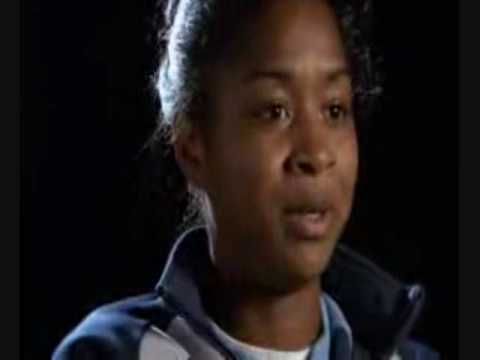 ____________________________________________________________________________________________
BOB BRADLEY is the manager of the USA men's national soccer team. He has coached soccer for nearly 30 years. Bradley played at Princeton University and later coached his alma mater to two Ivy League titles and a Final Four appearance in 1993. Bradley has also been a MLS professional soccer coach. He took over the expansion Chicago Fire and led them to multiple championships. He won MLS Coach of the Year for his efforts.
Bob Bradley is one of the top leaders in USA soccer. He is working to improve the level of play within the USA. Bradley understands the importance of communicating with other coaches in forming the best and most talented national team. Putting together the best players from all over the country and further developing their talents is no small feat. It is a collaborative effort between coaches. The following clip illustrates Bradley's effective communication skills and desire to share ideas with other leaders in putting together a successful team.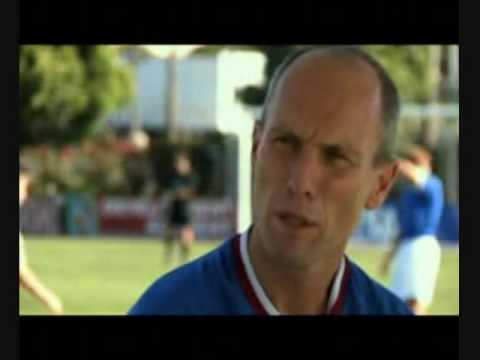 ____________________________________________________________________________________________
STANLEY "SKIP" BERTMAN was one of the greatest college baseball coaches of all time. He served as head coach of the Louisiana State University for 18 years. Bertman won five national championships and seven conferences titles. His teams also appeared in the College World Series eleven times. Bertman won National Coach of the Year honors a record six times and is in the College Baseball Hall of Fame. Additionally, he was head coach for the 1996 USA Olympic baseball team, which won a bronze medal.
Stanley "Skip" Bertman is a college baseball legend. His teams were always fundamentally sound. Bertman was a great teacher. One of the greatest strengths was his ability to communicate with his players. With Bertman, the players always knew where they stood. Impressively, he won championships with constantly changing personnel. That is a testament to his ability to adapt to change and communicate with his players.