The Legendary Eddie Robinson and his Ability to Teach
EDDIE ROBINSON was the former head football coach at Division I-AA Grambling University. He is the winningest coach in Division I-AA football history. From 1941 to 1997, Robinson was the head football coach at Grambling and accumulated over 400 victories. He had coached over 200 future NFL players. Robinson was voted into the College Football Hall of Fame in 1997.
Eddie Robinson was a teacher and mentor to so many young African Americans. He built the Grambling program into one of the most well-respected and successful football programs in the country. The following clip illustrates Robinson's impact both on and off the field as a teacher, mentor, and role model.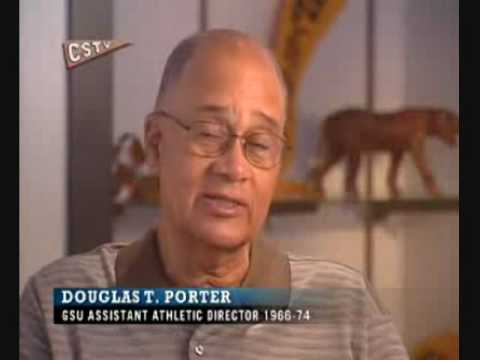 No related posts.
Related posts brought to you by Yet Another Related Posts Plugin.