Rick Carlisle on Building Trust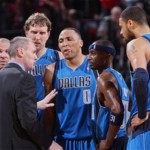 RICK CARLISLE
is the head coach of the NBA World Champion Dallas Mavericks. Carlisle has achieved great success. He is one of only 11 people to win a NBA championship as both a player and a coach. Carlisle was a teammate of Larry Bird on the historic 1986 World Champion Celtics. Prior to being hired by the Dallas Mavericks, Carlisle served as the head coach of the Detroit Pistons and Indiana Pacers. He led both franchises to division titles and deep playoff runs.
In NBA circles, Carlisle is well-respected. He is known as a hard-nosed coach who sticks to his ideas with conviction. Carlisle instituted his style on the Mavericks. Although his approach is very demanding and not always popular amongst players, Carlisle has adapted to his team in Dallas. He gave his trust to a veteran core group of players and allowed them to develop, while putting each player in a position to succeed. His efforts were finally rewarded in leading the Mavericks to their first NBA championship in franchise history. The following video clip illustrates Carlisle's approach in building trust amongst his players.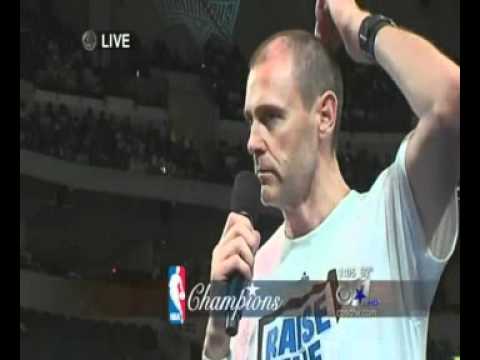 No related posts.
Related posts brought to you by Yet Another Related Posts Plugin.