Joe Paterno has served over 60 years on the Penn State Coaching Staff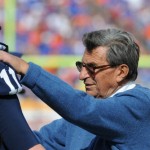 JOE PATERNO
is one of the greatest college football coaches in NCAA history. He has an incredible legacy. Paterno has walked the sidelines at Penn State for over 60 years, almost 45 years as a head coach. He has won more games than any coach in NCAA history. Paterno has two national championships, had five undefeated teams, and won more bowl games than any other head college football coach. He has also won Coach of the Year three times. Additionally, Paterno was inducted in the College Football Hall of Fame.
Paterno has built a legacy unmatched in college football. No one else can say they spent over 45 years as head football coach at a consistently successful program. Paterno's commitment to all facets of Penn State football is especially rare in these times, as turnover and the pressure to win is very high in elite sports. Paterno has stayed at Penn State, even though he could have left to coach in the NFL many years ago and made more money. The Following clip shows Paterno's mindset as a committed leader to his players and his organization.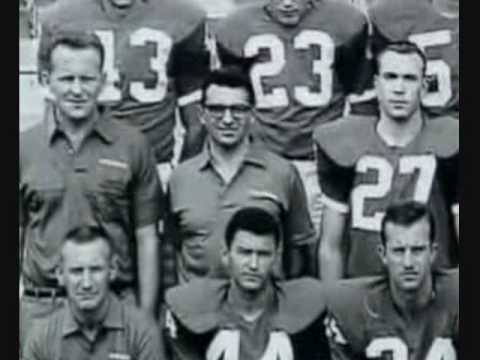 No related posts.
Related posts brought to you by Yet Another Related Posts Plugin.