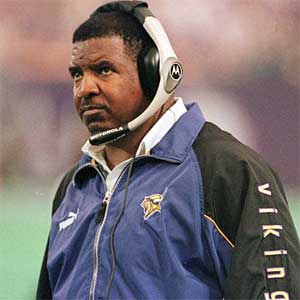 Dennis Green
was an elite level football coach for over 30 years. He was a head coach at both the college and professional levels. Green's most notable run was in the NFL as head coach of the Minnesota Vikings from 1992 to 2001. During that span, Green compiled a record of 97 – 62, advancing to the playoffs 8 times and winning 4 division titles. In 1998, the Vikings broke several NFL offensive records and won an astounding 15 regular season games. Green also worked closely with Bill Walsh both at Stanford and with the San Francisco 49ers. Green won a Super Bowl as an assistant with the 49ers in 1988.
As a leader, Green is most recognized for his passion and enthusiasm as well as his strong commitment to the game of football. His was a disciplinarian, yet was respected greatly by many his players. Green was a pioneer for African American head coaches in the NFL. He serves as an inspiration and role model for many coaches today. In this video below, Green talks about his coaching philosophy and displays his commitment to his profession.
Dennis Green's 3 D's
Desire
Dedication
Determination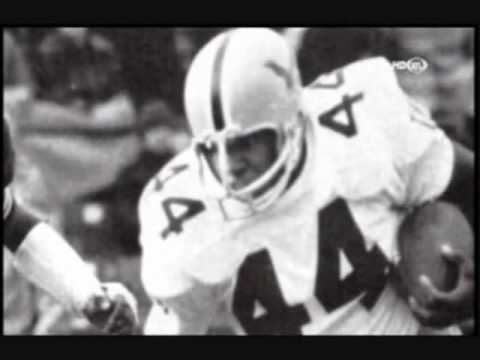 No related posts.
Related posts brought to you by Yet Another Related Posts Plugin.