Bruce Bochy and his Resilient Giants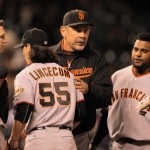 BRUCE BOCHY
is manager of the World Series Champion San Francisco Giants. He was born in France and is the only Major League Baseball manager born in another country. Prior to being hired by the Giants, Bochy participated in all five postseason appearances in San Diego Padres history. He played for the Padres during their 1984 pennant winning team and managed the Padres to postseason appearances in 1996, 1998, 2005, and 2006. The 1998 Padres won the National League pennant.
Bochy is known as a players' manager. He was able to get the most of his players in winning the 2010 World Series. The Giants were not the favorite to win and had several injuries. His Giants were very resilient in winning their first World Series since 1954. Two years later, Bochy led the Giants to a second World Series Title in 2012. Winning two World Series in three years is an amazing accomplishment considering the constant turnover of major league baseball rosters. This amazing feat was possible in part because of Bochy's ability to get the most of his players.
Bruce Bochy's 4 Leadership Lessons:
1. Keep your team focused
2. Do what's best for the team
3. Know what people are good at
4. Put your people in a position to succeed
For more information, see article link below:
http://timmilburn.com/leadership/four-leadership-lessons-from-bruce-bochy/
The following clip illustrates Bruce Bochy's emphasis on commitment and resiliency: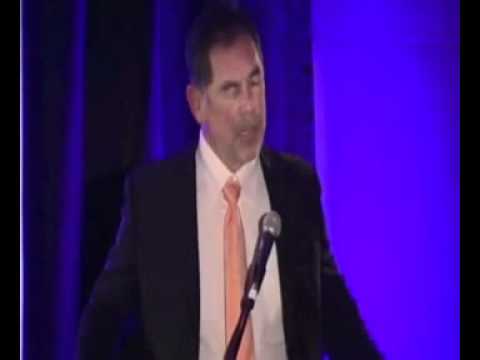 No related posts.
Related posts brought to you by Yet Another Related Posts Plugin.